Welcome to DUA DUA VIETNAM CO., LTD!
With more than 15 experienced years, DUA DUA VN has become Vietnamese prestige supplier and exporter of Agricultural products:
- Fruits: mango, dragon fruits, passion fruit, jackfruit…
- Vegetables: carrot, lime, ginger, lemongrass, asparagus, baby corn…
- Canned fruits: pickled cucumber, pickled gherkin cucumber, and tomatoes, canned sliced pineapple
At Dua Dua Vietnam, our commitment to quality is already embedded in our culture. With a systematic & streamlined production and a full quality control process from farm to store, we can undertake a growing, processing, and supply program round the year against any specific requirement to meet any client's demand.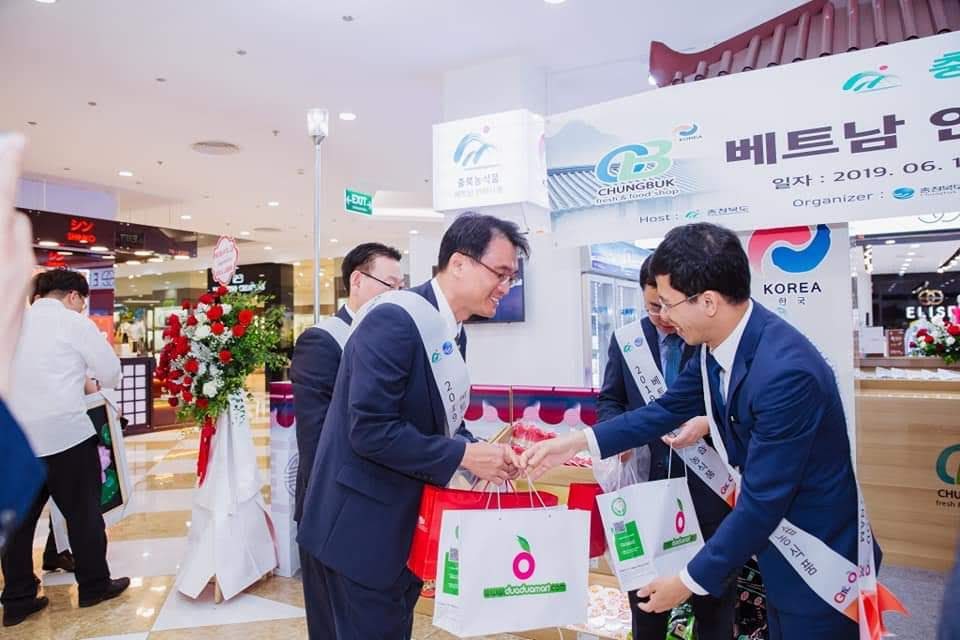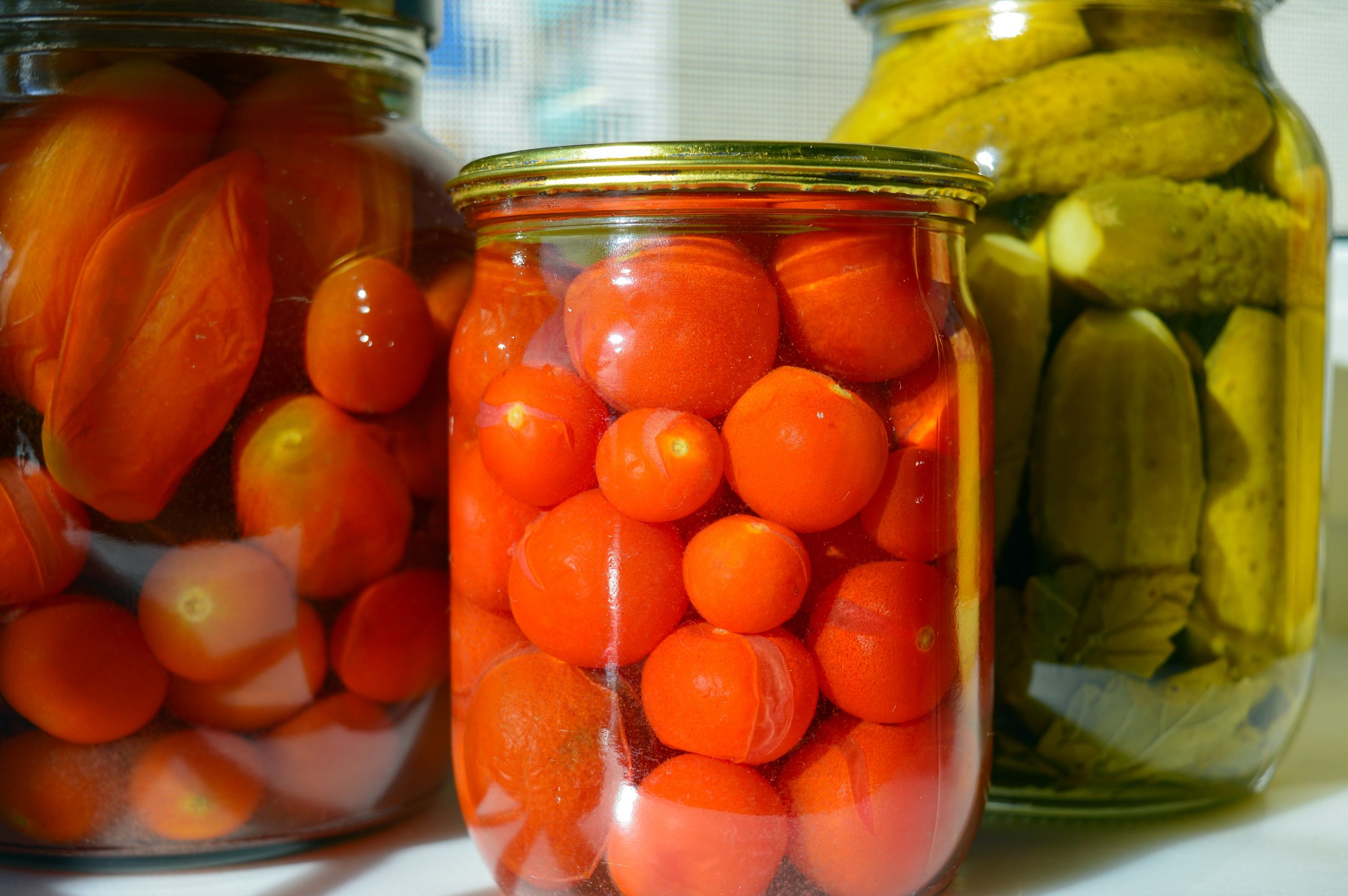 Our products like tomatoes, gherkins, (in natural vinegar/acetic acid/brine), pineapple in light syrup, and its own juice are a big success in various international markets: Russia, Germany, and France. All products are available in bulk barrels and also in Cans and Bottle Jars.
Our products meet all of the international standards and safety certifications, such as HACCP, ISO, GAP, IFS, BRC, HALAL, and GLOBAL GAP Main markets: Japan, Korea, Philippines, Malaysia, Spain, Thailand, Indian, Indonesia, Egypt, UAE… Mission: Bring our delicious food to every family all over the world. Core values: Professional – Conscientious – Responsible